Thinking about gifts and stocking stuffers for a baby (0 – 12 months), could have you asking, "what do I get?"

Stocking Stuffers and gifts for a baby can be practical, fun or both. Baby is learning new skills everyday. You can help assist your little one with toys such as rattles, balls, or music makers. Young babies may especially like teething toys and objects with lots of color. If your baby is a "bath baby," he or she will enjoy bath toys such as rubber duckies or other floaties.
Essentials are always nice, practical gifts. Think wipes, plastic spoons, bubble bath, etc. For something special, try a "luxury" essential, such as a fruit mesh teether, Christmas loveys, or special bubble bath.
Some of the more popular baby brands include Baby Einstein, Nuby, Munchkin, and Carter's. While these are popular brands, they are just the tip of the Christmas Tree. There are tons of options out there for babies:
Best Gifts and Stocking Stuffers for a Baby (0 – 12 months)
Sophie La Girafe- Gift set Award
Sophie is a baby teething favorite. Sophie's curved legs and long neck are easy for a baby to chew on. Available here.
---
These lovey's are the perfect gift for a baby that is starting to touch or old enough to start sleeping security items.
This particular love comes with a silky side and a fluffy side your little one love to touch. Available here.
---
A box of baby wipes is the a great everyday essential item. Available here.
---
'
Munchkin Nibbles & Giggles Toddler Gift Set
Right about 8 months a baby will start exploring all kinds of new foods. This sippy cup and snack set is a great gift for growing baby.
---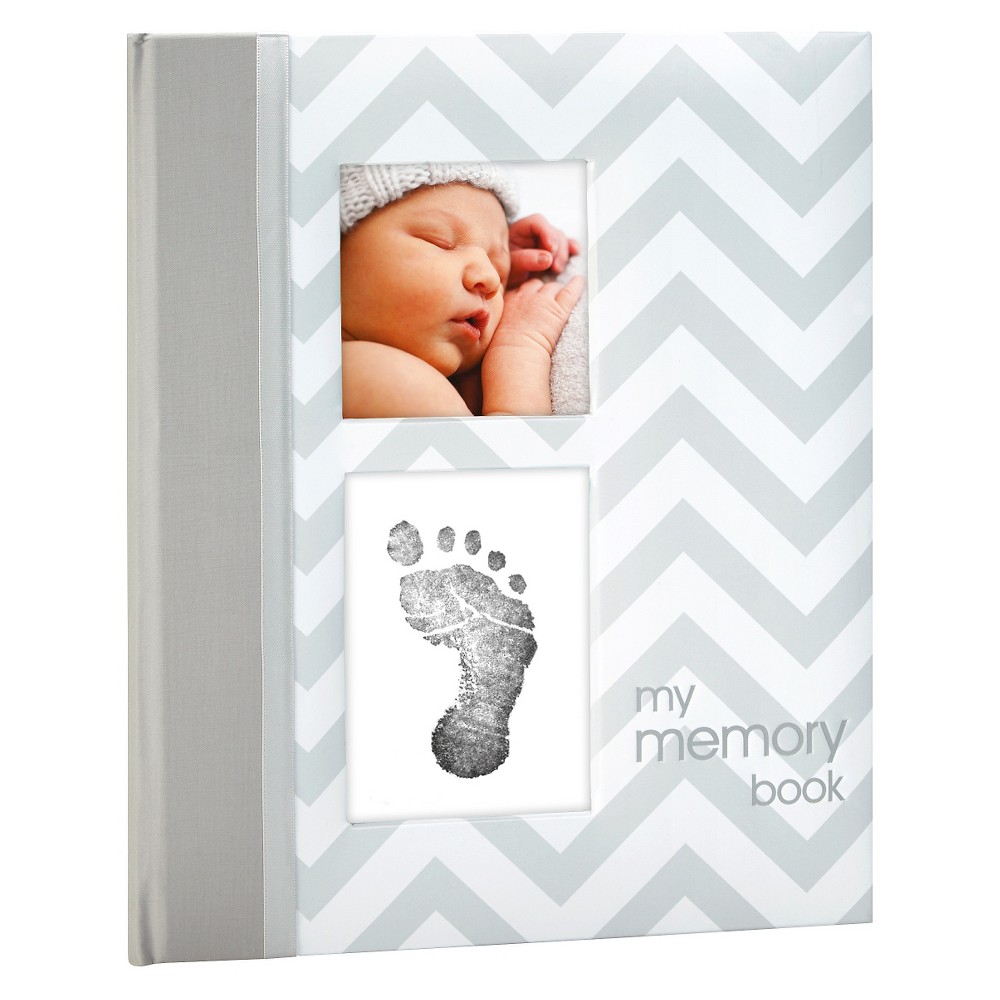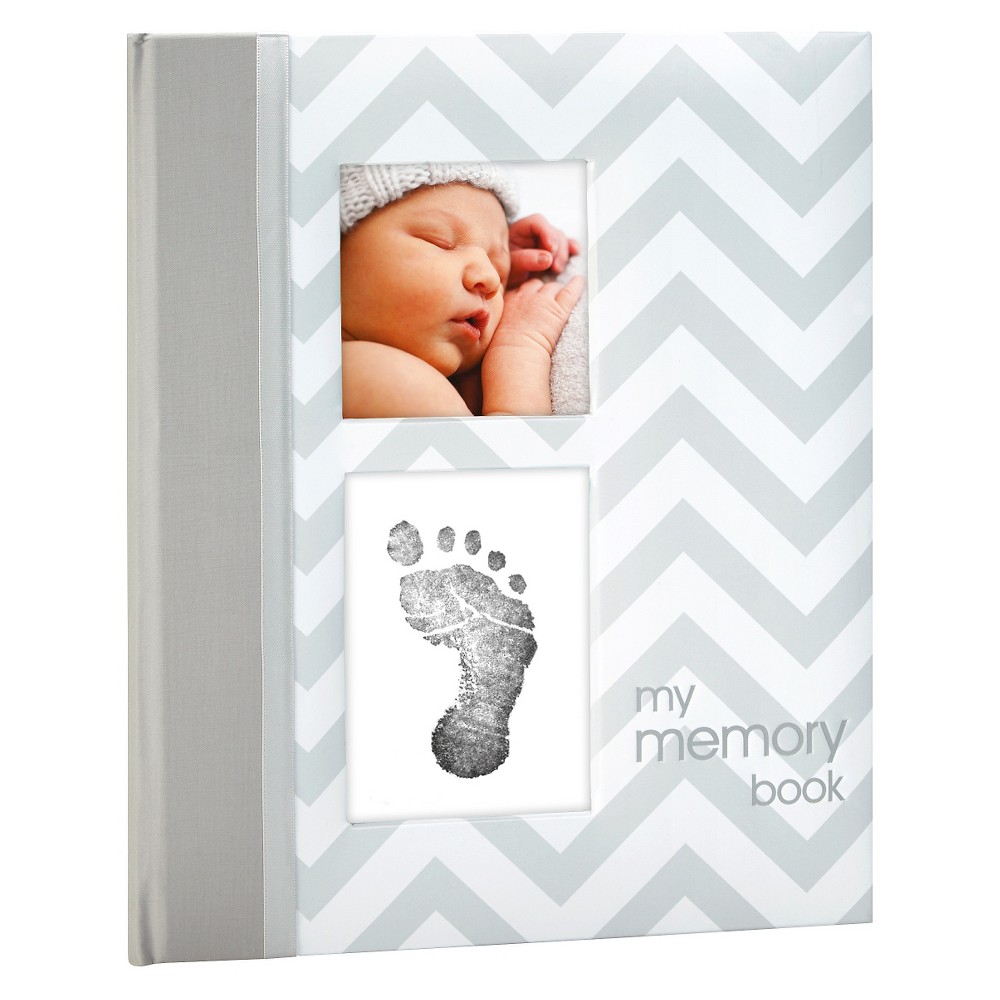 Pearhead Chevron Baby Memory Book
A Baby memory book is the gift that keeps giving. Jot down special milestones and store favorite photos to pass down to your baby. Available Here.
---
---
Christmas Board Books
---
Sassy Developmental Bumpy Ball (Amazon Best Seller)
This ball is full of colors, rattles and little nubs for baby to grab onto. Available here.
---
Baby Einstein Take Along Tunes Musical Toy (Amazon Best Seller)
---
Manhattan Toy Winkel Rattle and Sensory Teether Activity Toy
A teether and sensory toy, two for one combo for baby!
---
Nuby Icybite Hard/Soft Teething Keys
---
Munchkin Soft-Tip Infant Spoon
---
Munchkin Fresh Food Feeder
Put fresh fruit into these mesh feeders. Baby can chew on it and get the flavor and enjoy new foods.
---
Sassy Rattlin Rings, Blue/Black
Baby Einstein Bendy Ball
Munchkin Squirtin Bath Toy, Barnyard Friends
More Christmas Cheer:
SaveSave
SaveSave